Tips on editing your tender
2020-08-26 00:00:00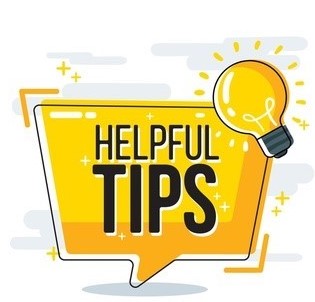 It is well worth spending some time looking at the presentation of your tender. Here are some tips on editing and supplying your tender:
· Keep sentences and paragraphs short, punchy and businesslike.
· Use bullet points and headings to break up text.
· Decide on a typeface, layout and type size - not too small - and stick to them.
· Make sure everything is standardised. Are CVs all presented in the same way?
· Be careful when cutting and pasting copy to make sure the format stays the same.
· Make sure you\'ve developed a logical argument and that everything hangs together.
· Read everything again. Then get a colleague to read it - for meaning, typing mistakes and omissions.
· Use appendices for supporting additional information.
· Produce a front cover with the project title, date, name of the organisation requesting the tender, and that of your own firm.
· Include a contents page.
· Number paragraphs and provide a contents page so material can be easily located.
· Consider getting it printed and bound professionally.
Above all, make sure the tender is delivered on time - it is unlikely that organisations will consider your tender if it arrives after the closing date. You may want to deliver it yourself, by hand, to ensure it arrives safely. Alternatively, contact the organisation to check they have received it.